GSS Safety 7513 Onyx Series Enhanced Visibility Full-Zip Hoodie Sweatshirt
| | |
| --- | --- |
| MSRP: | $70.13 |
| HiVis Savings: | $10.19 |
Durable, warm, hooded sweathshirt designed for stand-alone use or in combination with the GSS 8505 Onyx Series Parka.
Enhanced Visibility
100% Polyester Fleece
Black Birdseye Mesh Lining for provide extra warmth
Segmented Reflective Tape with Black Contrast
Reflective Piping on Sleeves for additional visibility
Black material in high-contact areas provides a clean & stylish appearance
Two Pouch Pockets at the bottom
Zips perfectly into the GSS 8505 Parka as a HiVis liner
The GSS 7513 High Visibility Hooded Sweatshirt is a durable, Enhanced Visibility garment designed for optimal visibility, comfort, and warmth. Manufactured from 100% polyester fleece fabric, it features Teflon protection for added strength and a birdseye-knit mesh lining. Dual lower-front pouch pockets provide sufficient storage for tools, gloves, or other items. The unique, segmented reflective striping provides visibility while increasing flexibility and reducing deformation issues from washing & drying. Additional reflective trim piping provides extra visibility for exceptionally dark or low-light working conditions. This zippered hooded sweatshirt has been specifically designed to be a perfectly matching, zip-in liner for the GSS 8507 Parka, 6503 Ripstop raincoat, as well as the 8513 Bomber jacket. This sweatshirt can zip into those jackets for an added layer to get you through a variety of seasons.  The black fabric help to hide dirt in high-contact areas while simultaneously providing a cleaner, more stylish appearance. Available in sizes M - 3XL. 
Non-ANSI | Enhanced Visibility 
ANSI/ISEA 107-2015 | Type R, Class 3 Available HERE
ONYX Heat Pressed Segmented Reflective Tape Material 
10 oz 100% Polyester and DuPont Teflon-Coated Shell
3.25oz Black Birds-Eye Polyester Mesh Lining 
Removable Hood 
Pockets:
Zipper Front Closure
Reflective Piping on Sleeves for Additional Visibility
Black Material Provides a Clean and Stylish Appearance
Zips Perfectly into the GSS 8505 Parka as a HiVis liner
This Sweatshirt Zips into the Following Onyx Jackets:
This Product Contains the Following SKUs:
Black
GSS-7513-MD | GSS-7513-LG | GSS-7513-XL | GSS-7513-2X | GSS-7513-3X | GSS-7513-4X |GSS-7513-5X |
Lime
ANSI/ISEA 107-2015 Type R, Class 3 | Available HERE
Read More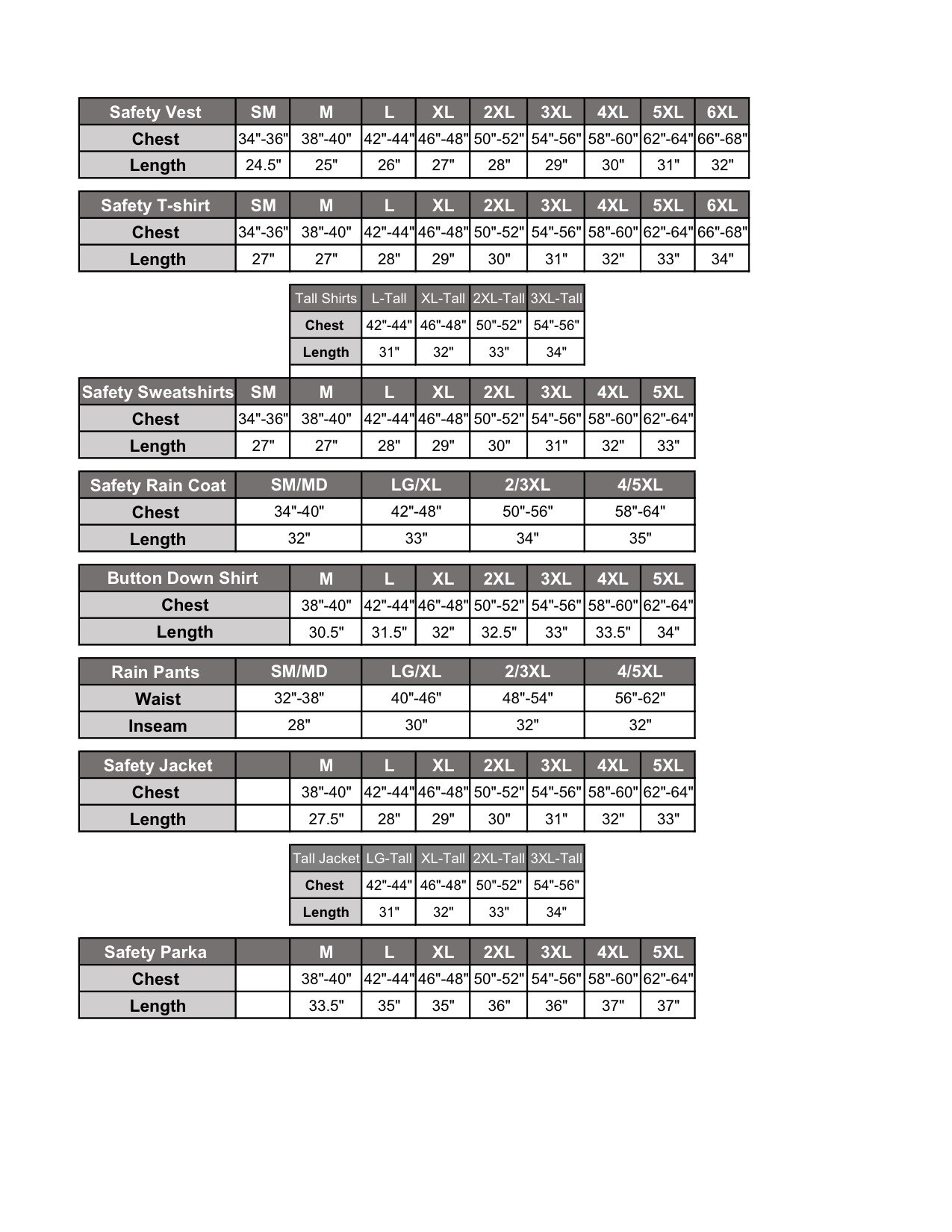 A Logo Can Be The Difference Between Being Seen On The Job Site And Standing Out On The Job Site
HiVis Supply can add your company name or logo to your high visibility work gear. This quick add-on can help you identify your team while working on a job site with mixed contractors. It's also a great way to build brand awareness for your company.
Our imprinting services include simple and cost-effective single-color imprinting, highly reflective imprinting for improved visibility, or full color imprinting to match every detail of your company logo.
The cost is low. The turnaround is quick. The quality is unbeatable.