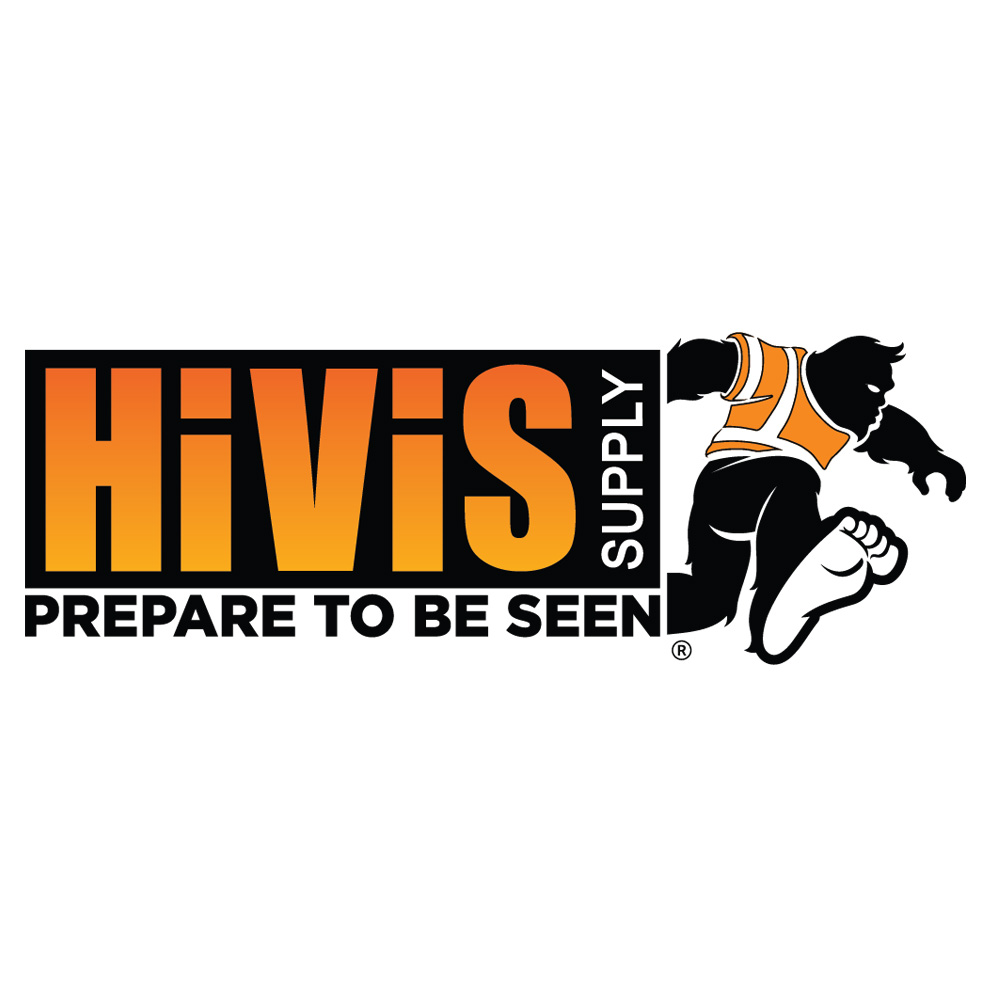 High Visibility Winter Work Gloves | Reflective Winter Safety Accessories
Don't suffer at work this winter with cold hands! Keep them warm and safe with high visibility winter work gloves from HiVis Supply. We carry a huge assortment of reflective styles and sizes from the top brand names. Browse our selection below and keep your hands protected this winter so you can focus on your work. Also don't forget to browse our selection of ice traction devices and other accessories for keeping you warm and secure during the winter months.
Winter Work Gloves and Accessories
Work gloves can make a big difference in protection and comfort, especially in the winter months. Whether you're operating machinery, working with your hands or even driving, your hands can take a beating. Protect your hands from the cold with insulated work gloves, protect them from water with waterproof gloves or protect them from impacts with reinforced gloves. If you work outdoors, chances are that you'll be handling equipment or materials that can be slippery due to ice, snow and water. The added grip provided by work gloves can reduce the chances of an accident from losing your grip. Stay safe on the job and protect your hands today with our large selection of safety gloves, available in a variety of sizes and styles from your favorite brands.