GSS Safety 5123/5124 Enhanced Visibility Short Sleeve Black Bottom Safety T-Shirt
Special Price
$16.32
Regular Price
$17.36
| | |
| --- | --- |
| $20.31 | MSRP |
| - $3.99 | HiVis Savings |
Birds-eye Knit Microfiber Polyester
2-inch Reflective Striping
Moisture Wicking & Breathable Mesh Design
Black Bottom front panel
Left Chest Pocket
The GSS Safety 5123/5124 Black Bottom T-shirt is ideal for those super hot summer days. Made from a lightweight moisture-wicking polyester birds-eye mesh fabric for comfort and a breathable feel all day long. Made in dark Blue and Red colors equipped with 2-inch reflective striping to ensure better visibility in low-light conditions providing you alternative color options when ANSI compliance isn't needed but you still want a boost of enhanced visibility. The Black bottom design of these shirts provides a more stylish appearance that helps to mask dirt, grease, and grime in high-contact areas. It features a single pocket on the front left chest area for simple storage. Available in Blue with sizes from SM-5X or Red with sizes from M - 5XL.
Birds-eye Knit Microfiber Polyester
2-inch Reflective Striping
Moisture Wicking & Breathable Mesh Design
Black Bottom front panel
Left Chest Pocket
This Product Contains The Following SKU'S
Blue
GSS-5123-SM | GSS-5123-MD | GSS-5123-LG | GSS-5123-XL | GSS-5123-2X | GSS-5123-3X | GSS-5123-4X | GSS-5123-5X
Red
GSS-5124-MD | GSS-5124-LG | GSS-5124-XL | GSS-5124-2X | GSS-5124-3X | GSS-5124-4X | GSS-5124-5X
Read More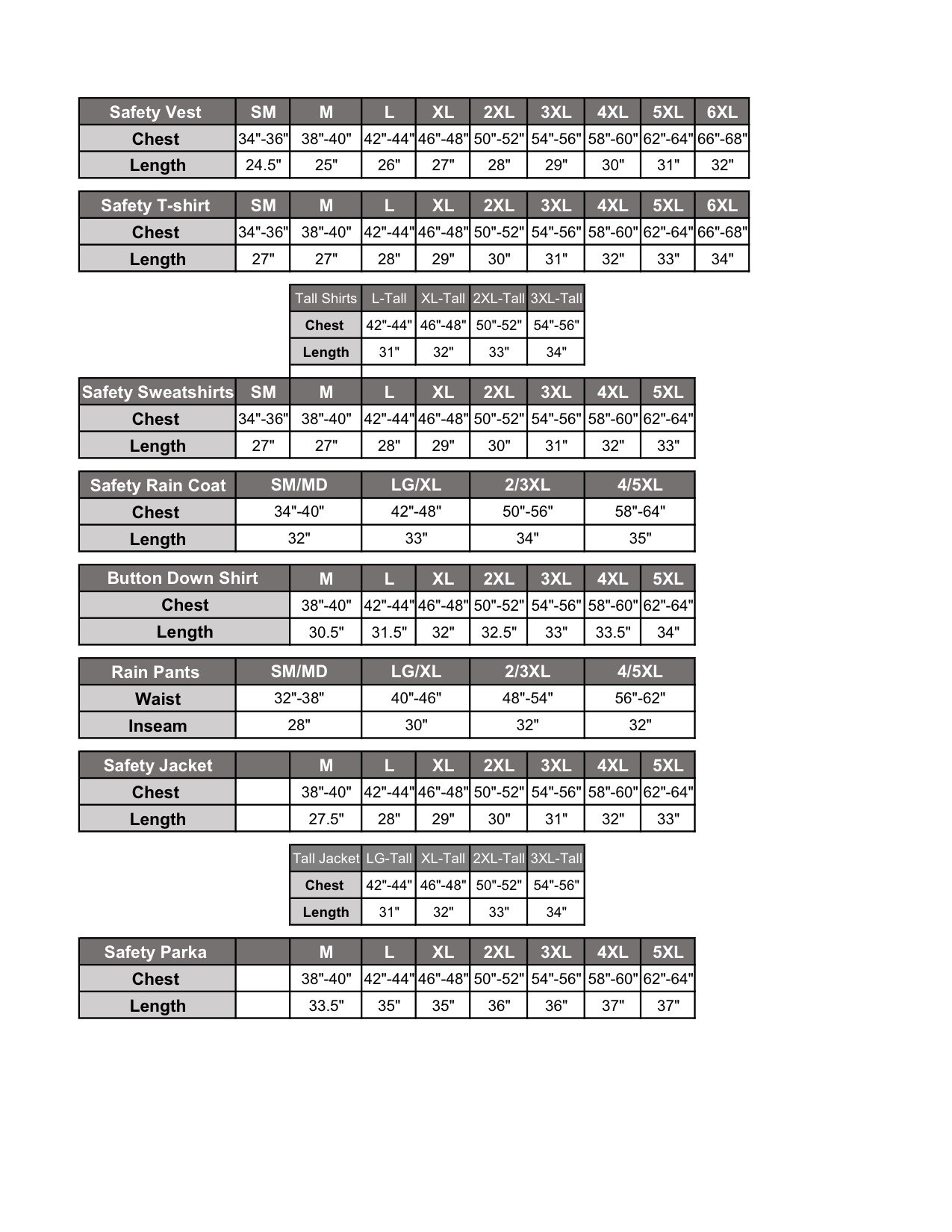 A Logo Can Be The Difference Between Being Seen On The Job Site And Standing Out On The Job Site
HiVis Supply can add your company name or logo to your high visibility work gear. This quick add-on can help you identify your team while working on a job site with mixed contractors. It's also a great way to build brand awareness for your company.
Our imprinting services include simple and cost-effective single-color imprinting, highly reflective imprinting for improved visibility, or full color imprinting to match every detail of your company logo.
The cost is low. The turnaround is quick. The quality is unbeatable.