B200/B204 Enhanced Visibility Series Class 1 Contrast T-Shirt
| | |
| --- | --- |
| MSRP: | $38.40 |
| HiVis Savings: | $4.61 |
Enhanced visibility in a range of colors to fit a variety of jobs. With a sharp contrast style and segmented tape to stay seen and safe in day or night hours without sacrificing a comfortable feel.  
ANSI 107 Type O | Class 1 Compliant
Microfiber polyester material wicks away moisture
2" wide high performance breathable reflective tape
Flat stitched high visibility contrast panel
Left chest pocket
Enhanced daytime visibility with a design to keep you comfortable and cool. Constructed from a microfiber polyester material that helps wick away moisture ensuring you stay cooler throughout the day. Partnered with 2" wide segmented, high performance, reflective tape to reduce hot spots and increase airflow. Flat stitched contrast material aid with increased flexibility for more range of motion and a smoother surface. The contrasting panels also help provide a sharp contrast keeping you seen and safe while the range of color choices helps fit multiple situations. Available in Black, Royal Blue, Red, and Green and rated at an ANSI 107 Class 1 compliance.
ANSI 107  | Type O, Class 1
2" Wide High-Performance Breathable Reflective Tape
Flat Stitched High Visibility Contrast Panel
Microfiber Polyester Fabric 
Left Chest Pocket
Wicks Away Moisture
Available in Four Colors 
This Product Contains the Following SKUs:
Royal Blue
MLK-B202-MD | MLK-B202-LG | MLK-B202-XL | MLK-B202-2X | MLK-B202-3X | MLK-B202-4X | MLK-B202-5X |
Red
MLK-B203-MD | MLK-B203-LG | MLK-B203-XL | MLK-B203-2X | MLK-B203-3X | MLK-B203-4X | MLK-B203-5X |
Green
MLK-B204-MD | MLK-B204-LG | MLK-B204-XL | MLK-B204-2X | MLK-B204-3X | MLK-B204-4X | MLK-B204-5X |
Black
MLK-B200-MD | MLK-B200-LG | MLK-B200-XL | MLK-B200-2X | MLK-B200-3X | MLK-B200-4X | MLK-B200-5X |
Read More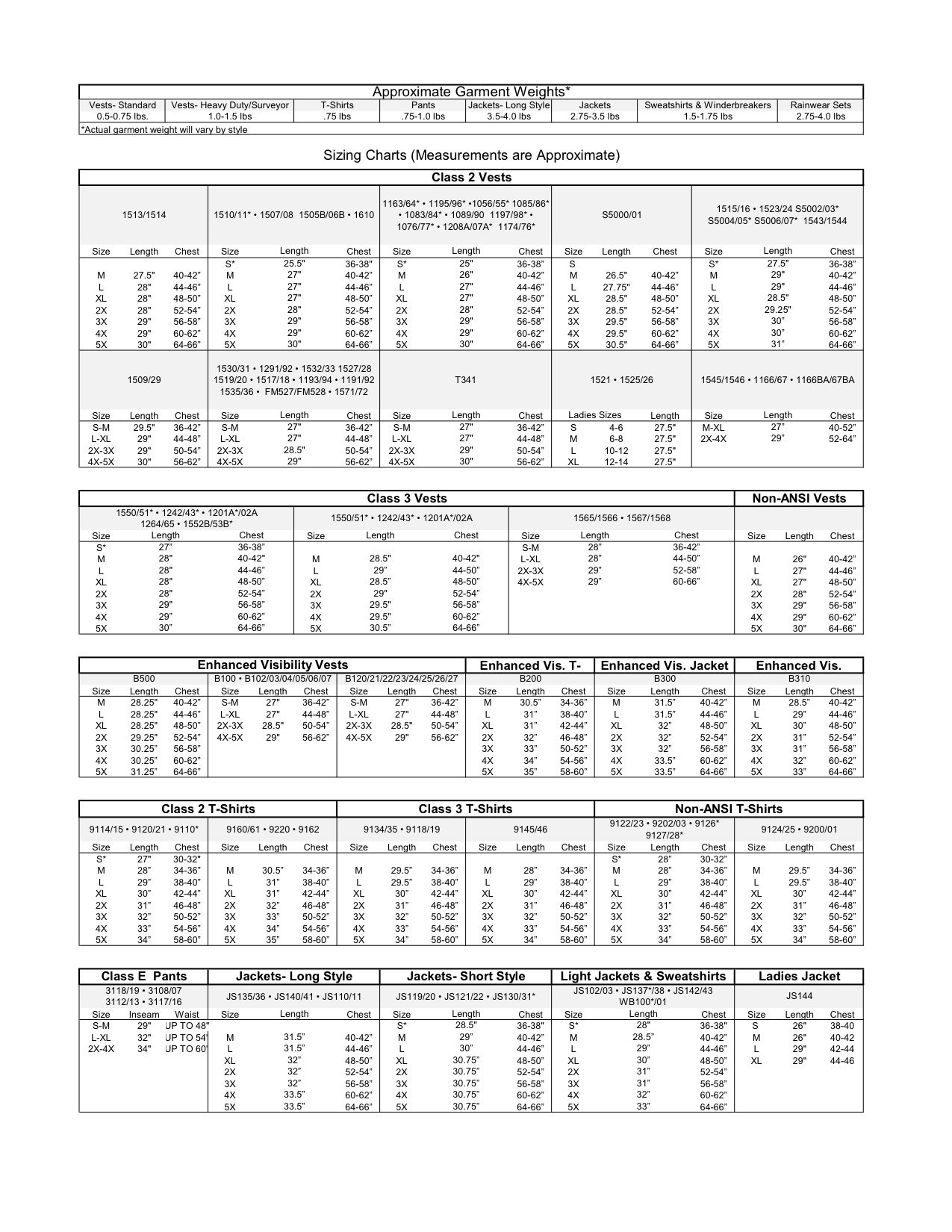 A Logo Can Be The Difference Between Being Seen On The Job Site And Standing Out On The Job Site
HiVis Supply can add your company name or logo to your high visibility work gear. This quick add-on can help you identify your team while working on a job site with mixed contractors. It's also a great way to build brand awareness for your company.
Our imprinting services include simple and cost-effective single-color imprinting, highly reflective imprinting for improved visibility, or full color imprinting to match every detail of your company logo.
The cost is low. The turnaround is quick. The quality is unbeatable.