Kishigo 9120/9121 Class 2 High Visibility Contrasting T-Shirt
| | |
| --- | --- |
| $30.61 | MSRP |
| - $3.67 | HiVis Savings |
This ANSI Class 2 Hi Vis T-Shirt from Kishigo takes comfort and contrast to a whole new level.
ANSI/ISEA 107-2015 | Type R, Class 2
100% Polyester
Flat stitched contrast panels
2" silver reflective Stripe
Front chest pocket
This ANSI Class 2 high visibility t-shirt takes comfort and contrast to a new level. The flat stitched contrast panels improve daytime visibility; and significantly improves comfort and coolness over standard layered contrasting panels. The shirt is constructed from microfiber polyester material that wicks away moisture - keeping you dry and cool. The shirts also feature 2" silver reflective material and left chest pocket. Available in both high visibility Lime and Orange. Sizes M-5XL. ANSI/ISEA 107 Class 2 compliant.
ANSI/ISEA 107-2015 | Type R, Class 2
2" silver reflective Stripe
100% Polyester 
Front chest pocket
Flat stitched contrast panels
This Product Includes the Following SKU Numbers:
9120-2X; 9120-3X; 9120-4X; 9120-5X; 9120-LG; 9120-MD; 9120-XL; 9121-2X; 9121-3X; 9121-4X; 9121-5X; 9121-LG; 9121-MD; 9121-XL
Read More
Custom Stock Status
---Minimum-order-10-qty---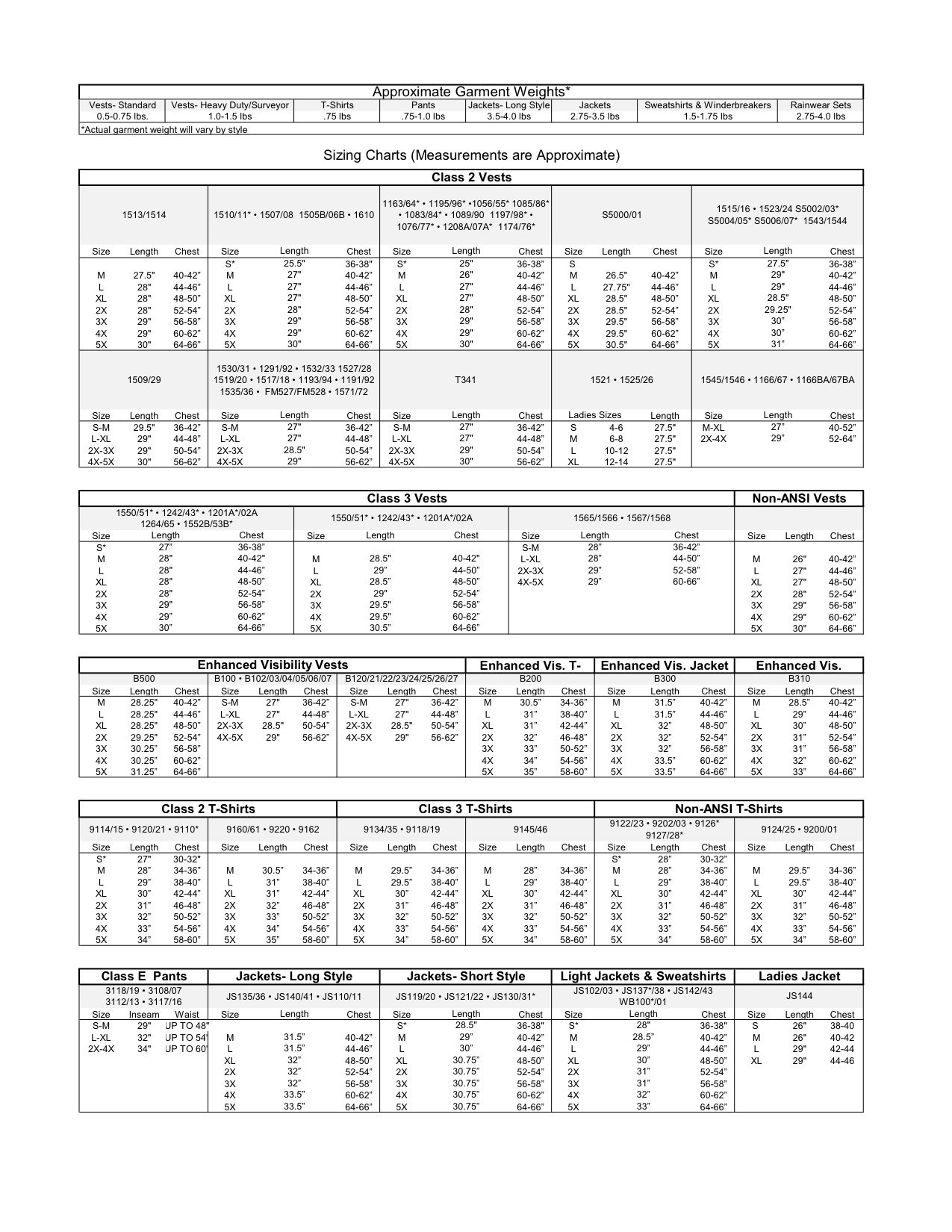 A Logo Can Be The Difference Between Being Seen On The Job Site And Standing Out On The Job Site
HiVis Supply can add your company name or logo to your high visibility work gear. This quick add-on can help you identify your team while working on a job site with mixed contractors. It's also a great way to build brand awareness for your company.
Our imprinting services include simple and cost-effective single-color imprinting, highly reflective imprinting for improved visibility, or full color imprinting to match every detail of your company logo.
The cost is low. The turnaround is quick. The quality is unbeatable.