3700 Series HiVis Incident Command Safety Vest
| | |
| --- | --- |
| MSRP: | $22.60 |
| HiVis Savings: | $9.27 |
These Hi Vis Incident Command safety vests are designed for immediate recognition in emergency situations. The vest is available in 13 different colors, is made from 100% polyester with matching trim color and features a clear plastic cardholder to easily allow further identification.
Enhanced Visibility Vest
100% Polyester Material 
Hook and Loop Front Closure 
2 Easy Access Pockets 
1-inch Reflective Striping 
Available in 12 Colors
Clear plastic cardholder for identification
One size fits all
Available in:
Black, Dark Blue, Royal Blue, Light Blue, Green, Tan, Orange, Yellow, White, Grey, Fluorescent Orange, & Fluorescent Lime
The 3700 Series Incident Command vest provides ease-of-use and immediate recognition of personnel, in an emergency situation. The vests are available in 12 colors and are constructed of durable 100% polyester with matching color trim. The 3700 Series Incident Command vests can be used in conjunction with the National Incident Management System (NIMS) and Incident Command Systems (ICS). Each vest includes 2 pockets: one on the upper right of the chest that includes 1 pencil division; and one inside the lower right. Clear plastic card holders allow you to easily create your own custom-insert cards for further identification. The back holder measures 4-1/2"x11" and the front holder measures 3"x5". Vest also includes white 1-inch Reflexite prismatic reflective striping (white vests utilize lime striping). Universal sizing. One-Size fits most.
Non-ANSI | Enhanced Visibility
1-Inch White Prismatic Reflective Striping 

White Vest Uses Lime Reflective Material

100% Polyester Fabric
Matching Color Trim 
Pockets:

Upper Right Chest Pocket with Pencil/Pen Division (5" wide x 5" tall).
Inside Lower Right Patch Pocket (5.5" wide x 5.75" tall)

Hook and Loop Front Closure 
Clear Plastic Cardholder

Holds 4.25" x 11" (Back) and 3" x 5" Card (Front)

Available in 13 Different Colors
One Size Fits Most
This Product Contains the Following SKUs:
Black: MLK-3702 | Dark Blue: MLK-3703 | Royal Blue: MLK-3704 | Green: MLK-3705 | Tan: MLK-3706 | Orange: MLK-3707 | Red: MLK-3708 | Light Blue: MLK-3709 | Yellow: MLK-3710 | White: MLK-3711 | Fluorescent Orange: MLK-3712 | Fluorescent Lime: MLK-3713 |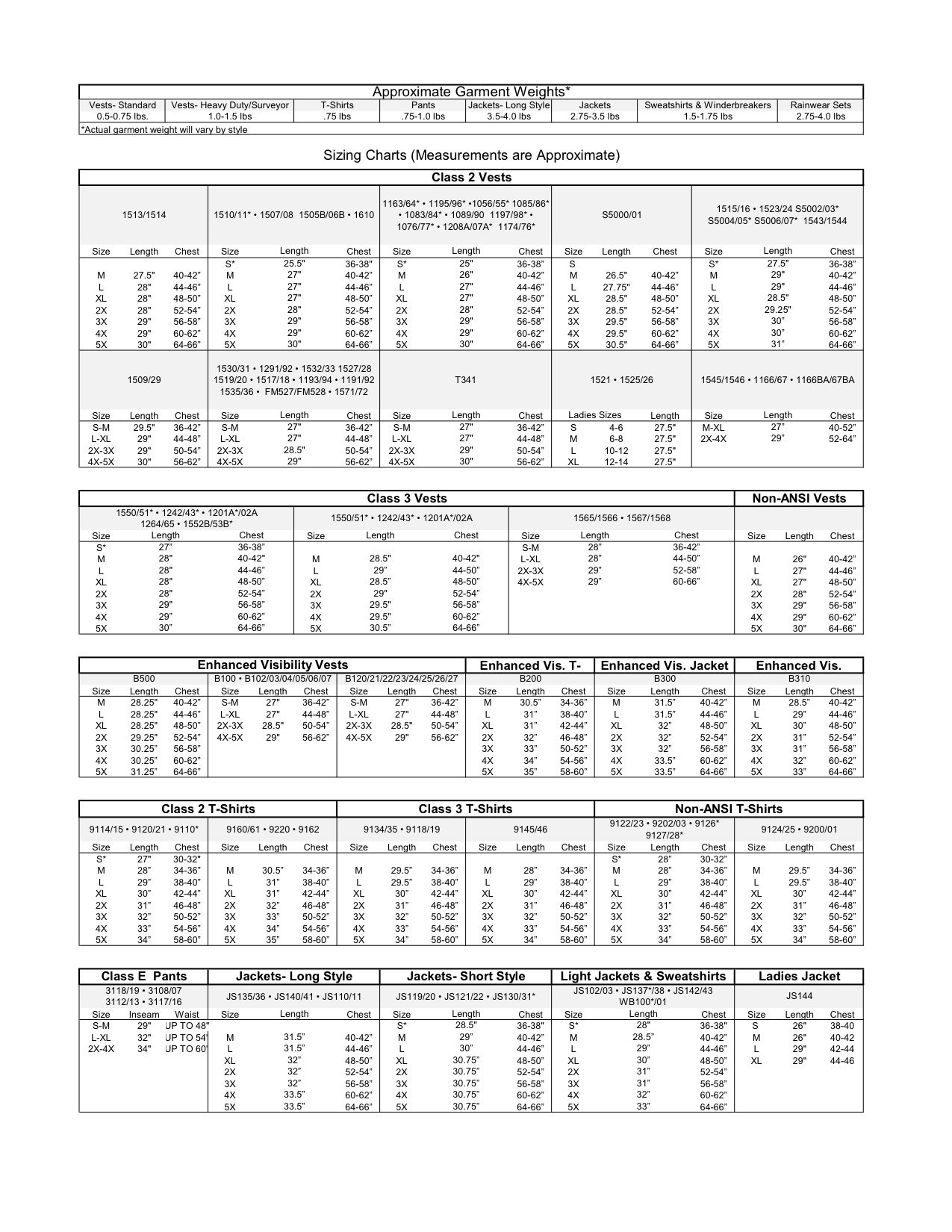 A Logo Can Be The Difference Between Being Seen On The Job Site And Standing Out On The Job Site
HiVis Supply can add your company name or logo to your high visibility work gear. This quick add-on can help you identify your team while working on a job site with mixed contractors. It's also a great way to build brand awareness for your company.
Our imprinting services include simple and cost-effective single-color imprinting, highly reflective imprinting for improved visibility, or full color imprinting to match every detail of your company logo.
The cost is low. The turnaround is quick. The quality is unbeatable.